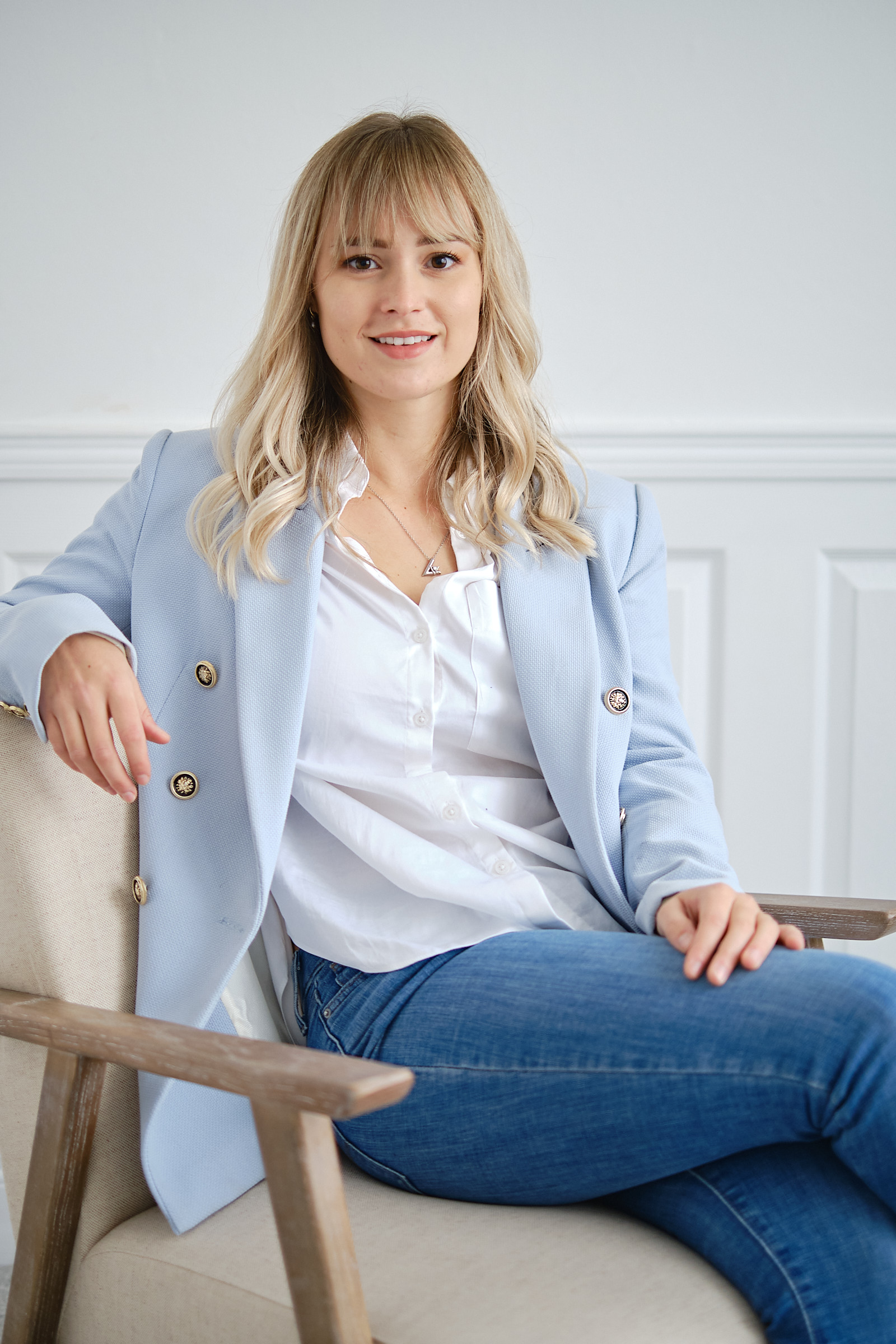 Amy graduated from the University of Gloucestershire with a first-class honours degree in interior design and was immediately immersed in the interior design industry. She put her talent to good use, quickly taking on some challenging design and refurbishment projects, achieving stunning results for her clients.
As part of her course, Amy studied interior architecture, interior design and branding. As a result, her interior designs always reflect her client's style, business or personality.
Amy keeps ahead of interior fashion and trends through regular contact with key suppliers and quickly pounces on new collection releases. She has a passion for interior design and is always searching for new and exciting ideas to use in the right project.
Amy loves watercolour painting and is never happier than when she has an opportunity to be creative.