We're committed to ensuring sustainability in all that we do.

Sustainable interior design is guided by environmental considerations to help reduce energy consumption, pollution and waste. It's about creating interior environments using design principles such as functionality, accessibility and aesthetics with a focus on people and the planet.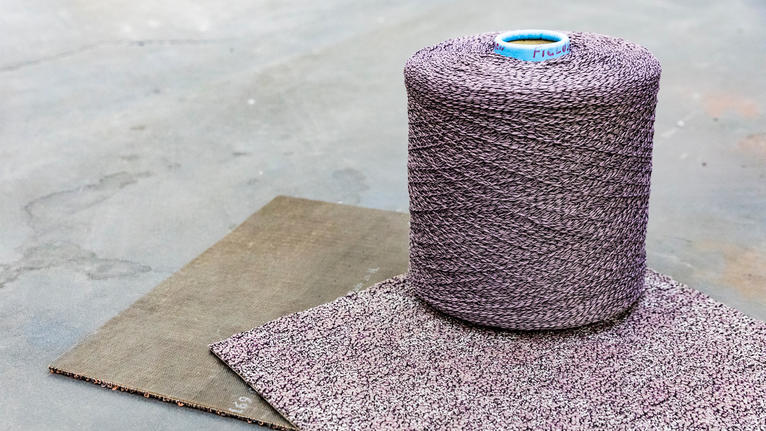 Closing the loop on carpets in a European industry first: Tarkett recycles 100% of carpet tile materials.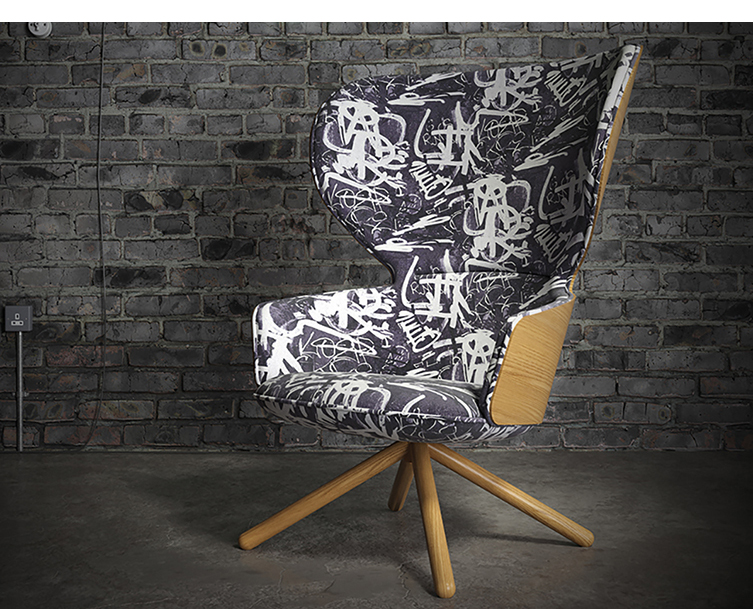 Panaz launches range of sustainable fabric manufactured from recycled plastic bottles.
When people think "green," they don't necessarily reflect on the items in their interiors. Rather, they consider installing solar panels, conserving water or reducing their use of electricity. Of course, these are all important parts of a sustainable lifestyle, but other decor elements play a substantial role in creating a healthier planet too. So we're always looking for furnishings, floor coverings and architectural design elements that use renewable materials.
We're conscious of the carbon footprint of the materials we source. Recently, where possible we've focussed on recycling antiques and older items of furniture. We've also been using local furniture manufacturers that produce high-quality and hard-wearing furniture and reduce the transport distance from supplier to site.
We work with suppliers who are as committed to sustainability as we are. Many are moving towards a circular economy model, which involves changing from the one-off use and disposal of resources to a repeated re-use of resources, thereby making the end of one product cycle the beginning of the next.
We intend to design spaces that adapt to the changing needs of the people who use them to preserve their longevity and reduce the need to refurbish or renovate the entire space over time.