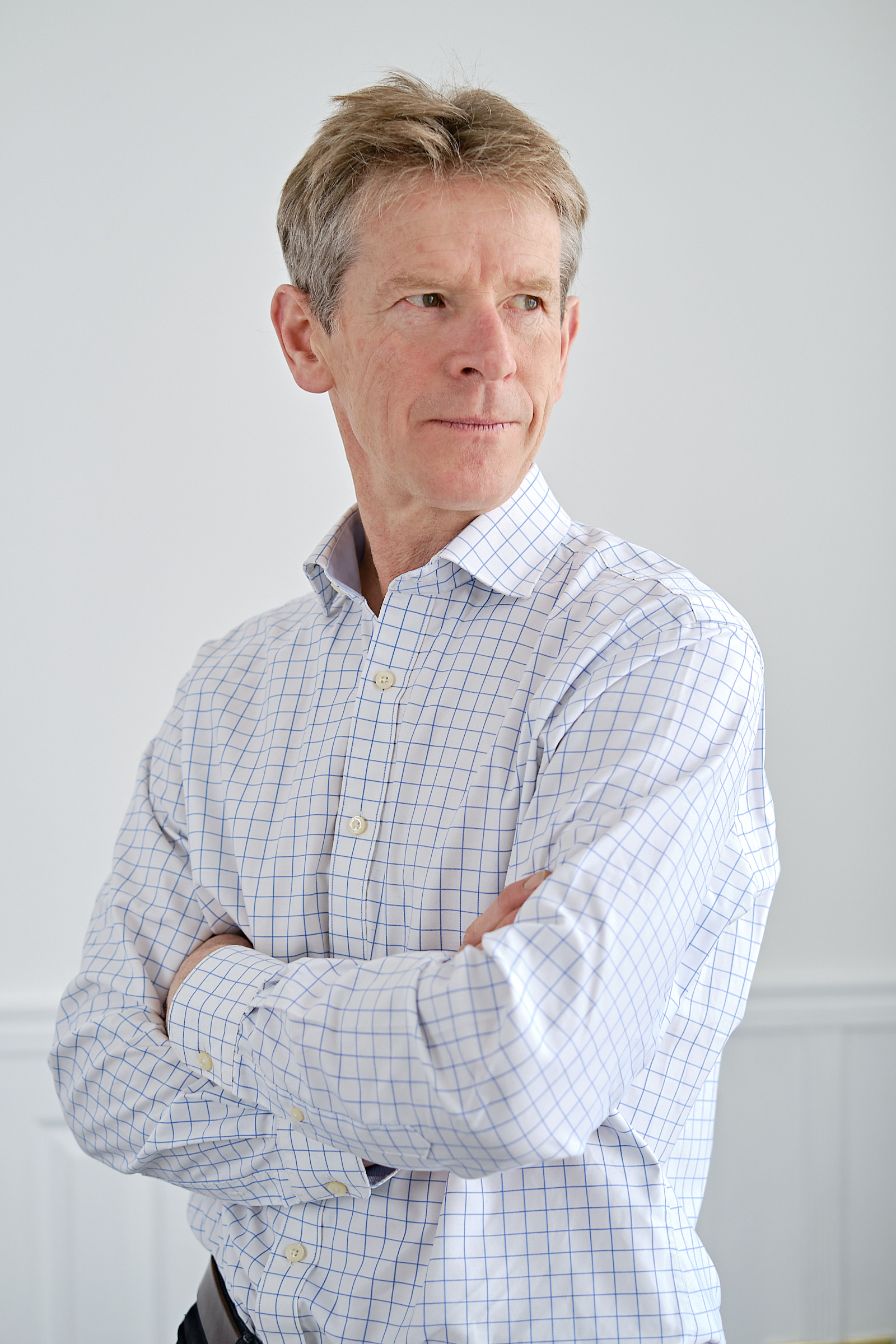 Hal has a rare and important mix of skills, covering everything from product design and mechanical engineering to interior design and architecture. Experienced in construction projects and site management, he likes to see the job done properly. Practical, always looking for good solutions and with an eye for detail, he achieves the highest standards for his customers.
Hal graduated with a BSc in Engineering Product Design and later achieved a Fellowship in Manufacturing from Cranfield University. He has enormous experience in product design and interiors, having worked in both design consultancies and manufacturing. In 2002, he set up a commercial design and refurbishment company, which has become the leader in its field.
Creative and artistic, Hal takes inspiration from the great outdoors and the natural world. Sport, music and family are also key to him.