Although experienced in building work, our clients turned to us to maximise the potential of their new two-bedroom flat in London's Chelsea. Our designers have extensive experience in residential property refurbishment and had a great vision for this space.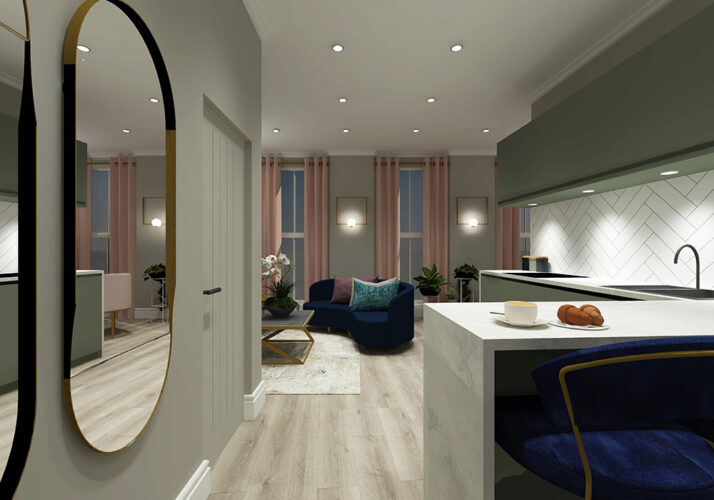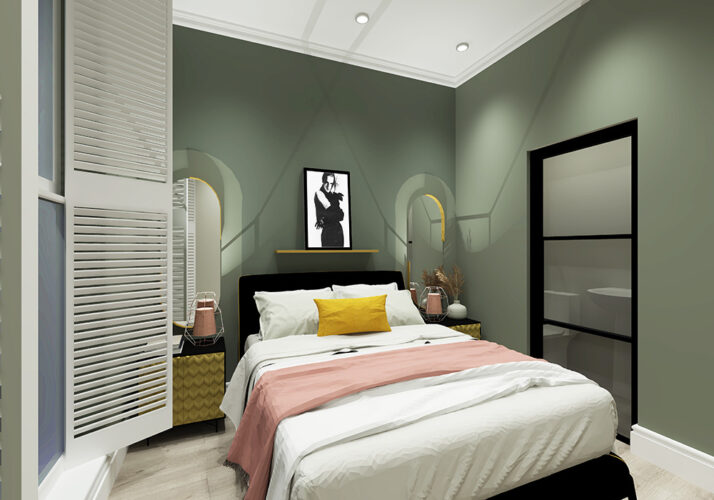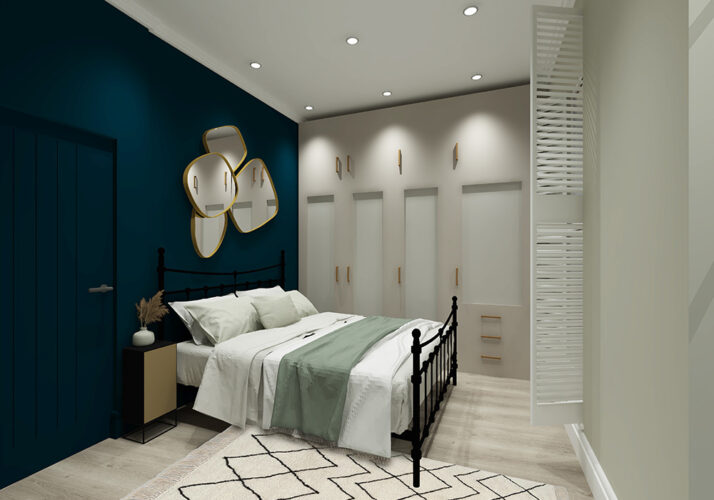 Following a site survey, we drew up draft plans which we then refined in consultation with our clients until we had the final design to transform the space.
Finally, we drew up a comprehensive drawing package which helped our clients:
Obtain quotes for the proposed work from several contractors.
Choose their preferred contractor based on quality and price.
The Brief
Re-plan the space to include:
A functional kitchenette area, dining area and living area in the main room
New location for the two bedrooms to allow for a new bathroom and separate en-suite shower
Options for the bathroom and shower layouts
Options for the kitchen layout
Utility and storage proposals
Lighting plan
Electrical plan
Drawing package to enable complete refurbishment to the new design