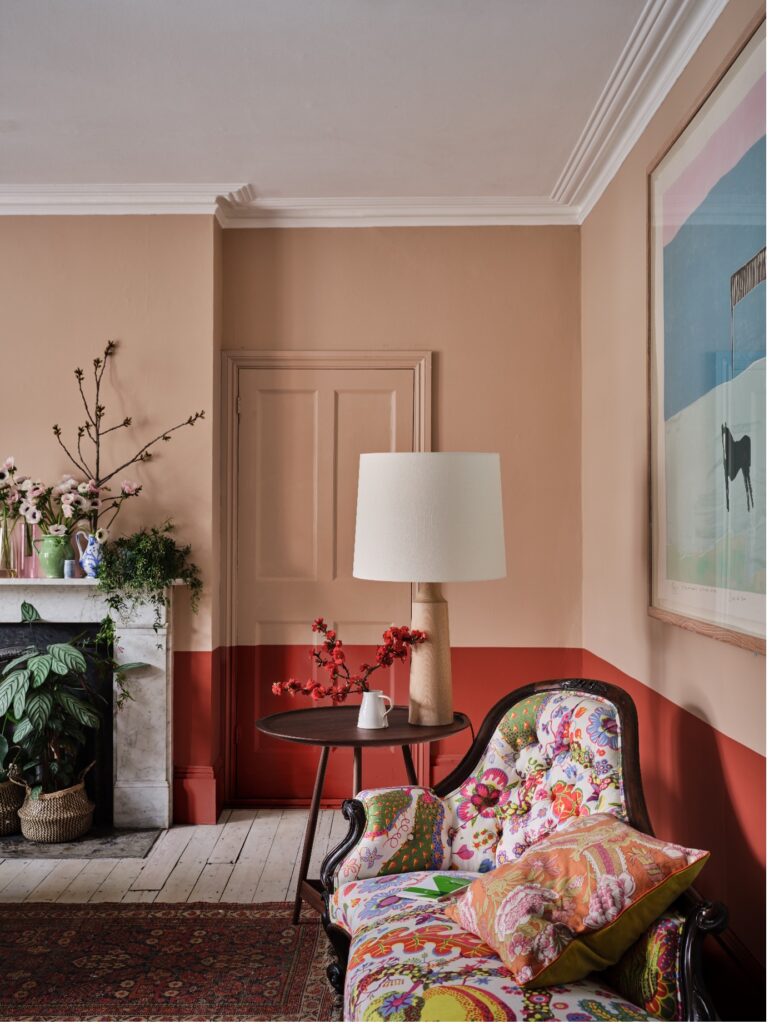 Trends to 'quietly quit'
As trends come and go, there are some which we will be quietly quitting this year! However, if a particular design trend works for you and makes your house a home, stay true to your style.
As we move away from fast fashion, we suggest creating spaces that reflect our way of living and the things that we love. William Morris once said:  "Have nothing in your houses that you do not know to be useful or believe to be beautiful".  We do agree with this to an extent, but there are trends on their way out, and we hope they fade away.
Greige
The greige needs to go.  As we try to take better care of our health and well-being, perhaps give some thought to how your interior can affect your mood? Grey de-saturated spaces could be preventing you from putting your own stamp on your home, and spaces can feel uninspiring and cold. For inspiration, take a look at our Instagram to see how to start being bold and experimenting with colour @monnowinteriors.
Open plan living
We have been focused on knocking down walls to give us more space but sometimes the only thing we achieve is more floor space. Although we don't see the open floor plan trend disappearing anytime soon, the functionality of a room can be lost when walls are taken down.
We would always recommend starting your project with a floor plan. This is the key tool to help visualize how people will move through the space and how it will be used. Not to mention, sometimes the smaller spaces are the coziest in a home.
Some of the other design crimes we see on our feed, are curtains that are a bit too short, and their detriment on the proportions of a room. Or radiators left in the stark standard factory white, or the shower curtain that sticks to you as you get out of the bath.
If you want to find out how to make a space unique, and avoid falling into the trap of hyper-obsessed trends, give us a call!
Written by: Amy
19th March, 2023
---