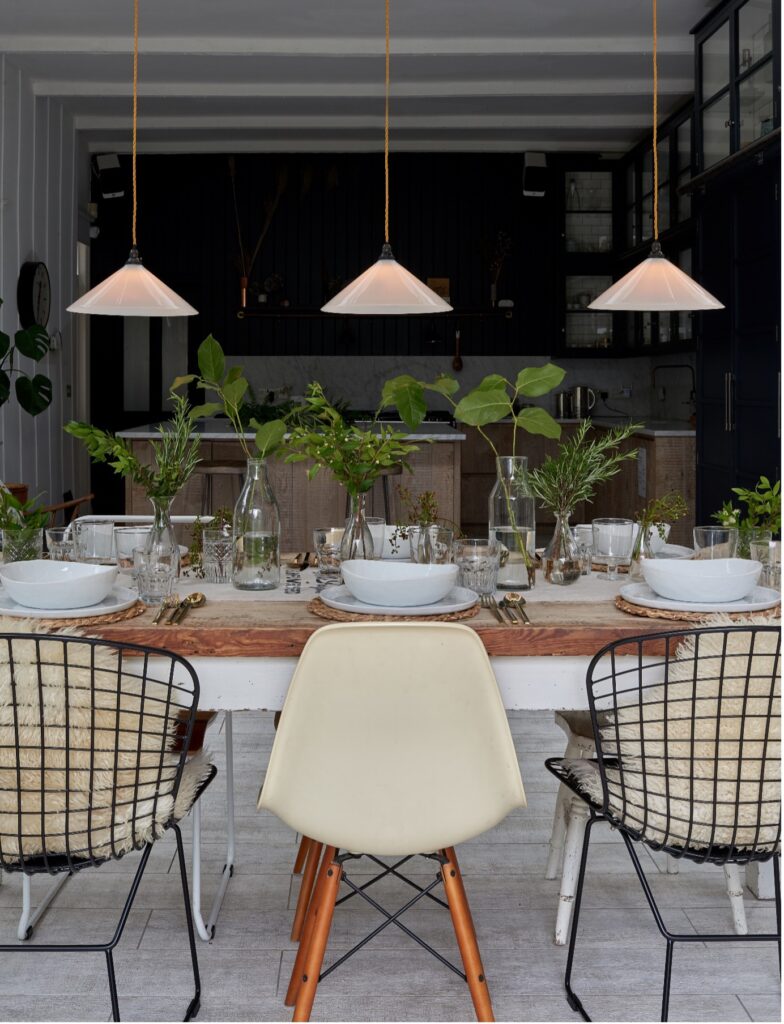 See the light – Make sure your lighting compliments your interior design
Starting from scratch on a new build or renovation can be scary. With so much to think about, lighting can easily get overlooked. Yet it's vital as it controls the look, feel and atmosphere of your space. Not only this, but lighting can also play a part in the ease or frustration of your day-to-day life. Nothing is worse than trying to work in a room with poor light or the light switch being in the wrong place. A lighting plan helps solve these problems and ensures you make the most of your interior spaces.
When it comes to creating a lighting scheme, you need to think about the following:
How do you use the room?
Are the fittings and light switches in the right place?
Do the fittings enhance the room or make an impact?
What's the best type of fitting to use in different areas?
Ceiling lights, wall-mounted lights, lamps, lamp shades, different types of lightbulbs and wattage can influence a room's atmosphere and colour spectrum by giving out different intensities and angles of light. Consider creating 'zones' in your home by having lighting circuits switched separately so you can make the most of your different lights tailored to how and when you use the room. For instance, your overhead ceiling lights can be on a separate switch from your wall lights and lamps. You need your kitchen to be bright and practical when cooking, but when friends and family come round on an evening you want to create a more relaxing and homely feel.
An interior designer or lighting designer knowledgeable in creating lighting schemes can add interest and depth to each of your rooms as well as ensure your fittings and switches are in the best place for your use of the space.
Good lighting adds depth, creating cosy spots, illuminating task areas and drawing attention to the most impressive features of your room. All at the flick of a well-placed light switch!
Image featuring Hay Coolie pendant with white glass from Fritz Fryer
Written by: Amy
22nd February, 2023
---